Now you have
come to the
right place!
Gothia Translations
Your Global Language Partner
Since its inception in 1995, Gothia Translations has translated texts and websites for businesses, governments and individuals to and from over 100 different languages. Our translators are certified or highly qualified translators who always translate into their native languages.
We provide translations of websites, legal documents, annual reports, European Union texts and translators who specialise in tourism, the environment and technology.
Gothia has a longstanding relationship with more than 350 highly qualified translators, all of whom are our greatest asset!
Translation is a matter of trust and Gothia's clients appreciate the close and long-term relationships we have with our clients and our high standard of service.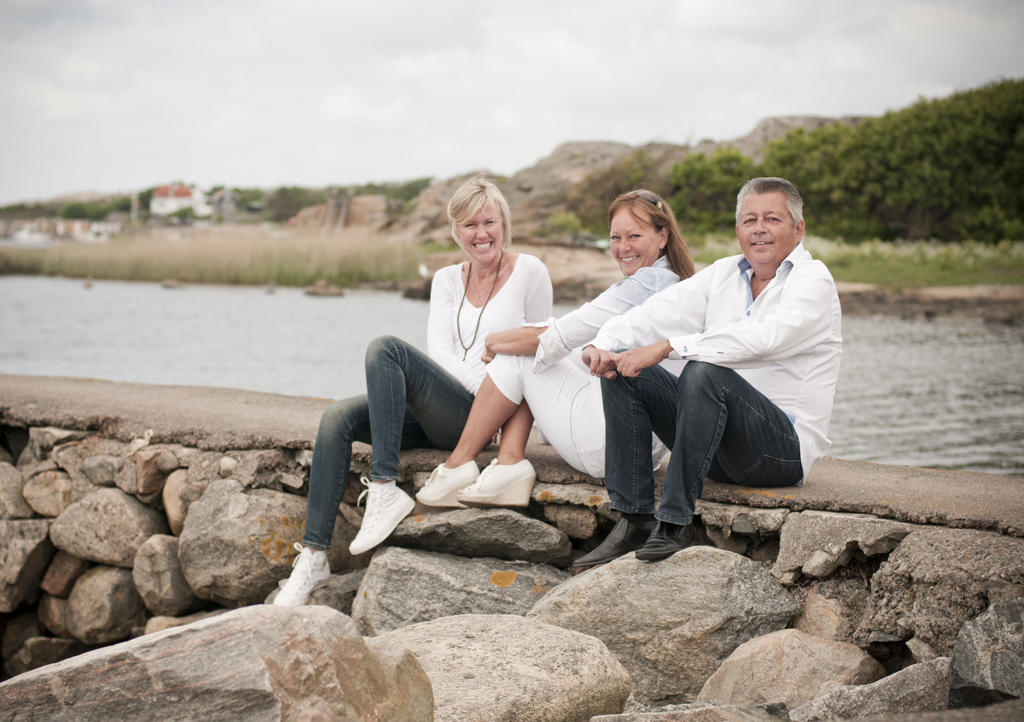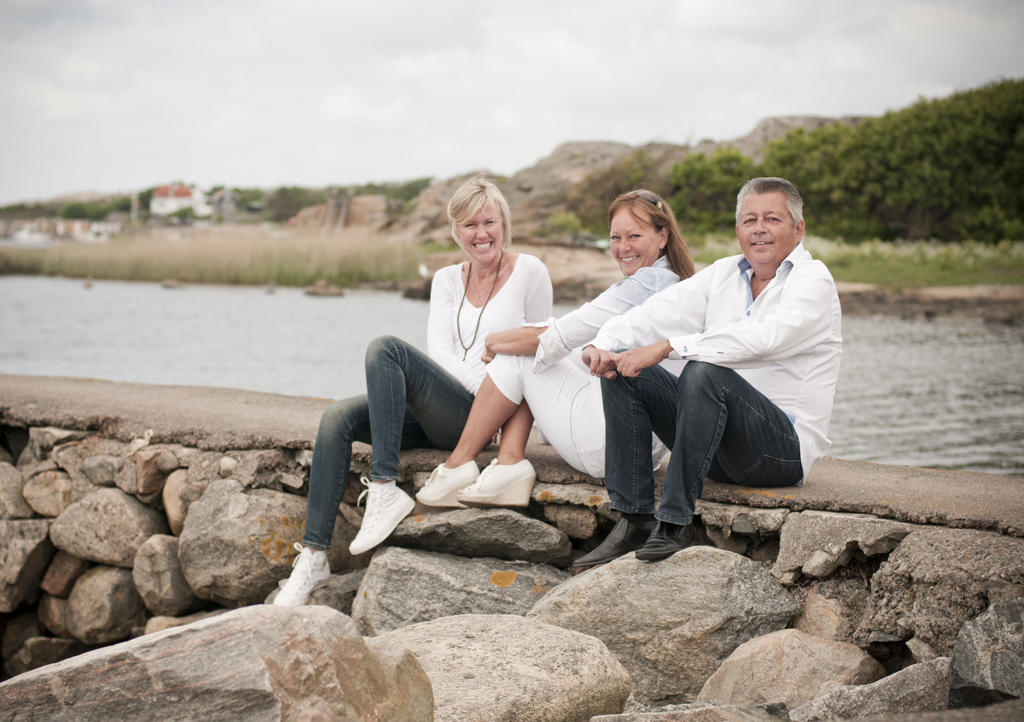 Our Services
• Translation to and from all European
Union languages, plus an additional
fifty languages
• Localization and adaptation to the final reader
• Editing and proof reading
• Layout
• Nomenclature lists
Tourism | Web sites
Tourism translations require localization and adaptation, as some texts need to be informative, others sales-oriented and some expressive, almost poetic.
Furthermore, the translation is adapted culturally and linguistically to the intended, final reader.
This is an art form – something of which we are very aware!
Tourist Brochures
SCR's catalogue "Camping in Sweden", the Kingdom of Crystal, Småland and Öland, Green Skåne, Stay on a Farm, Skåne North East, Ven – the Pearl of the Sound, Vemdalen Excellent, Pite Havsbad, Visit Norrköping, Stockholm Guide, Kiruna Lapland and many more.
Economy
Annual reports for SIDA, SCA, Specialfastigheter, ITPS and more
Legal or authorised translations
Gothia Translations has delivered translations continually to the Justice Department for more than 3 years.
We have cooperated with the Court of Appeal for Western Sweden and for more than a decade provided legal translations for a large number of law firms, law offices and funeral homes.
We have the expertise you require for legal documents, whether you are in need of an authorised translation or not.
Technology
WSAB, SCA, Swedwood, SSAB, Boliden Mineral, the Environmental Protection Agency, to name a few loyal customers.
Environment
Gothia holds agreements with the Swedish Environmental Protection Agency, among others, and through this framework agreement has translated thousands of pages related to the environment, sustainable development, emissions quotas, boat paints, endangered animals and much, much more …
EU
EU, society, politics, information technology
Framework agreements with the Swedish Parliament and government offices for a number of years. We were the online translator during the Swedish Chairmanship and translated, among other things, the Chairman's speech, the "Swedish krona or Euro" campaign as well as texts about SIDA's humanitarian work.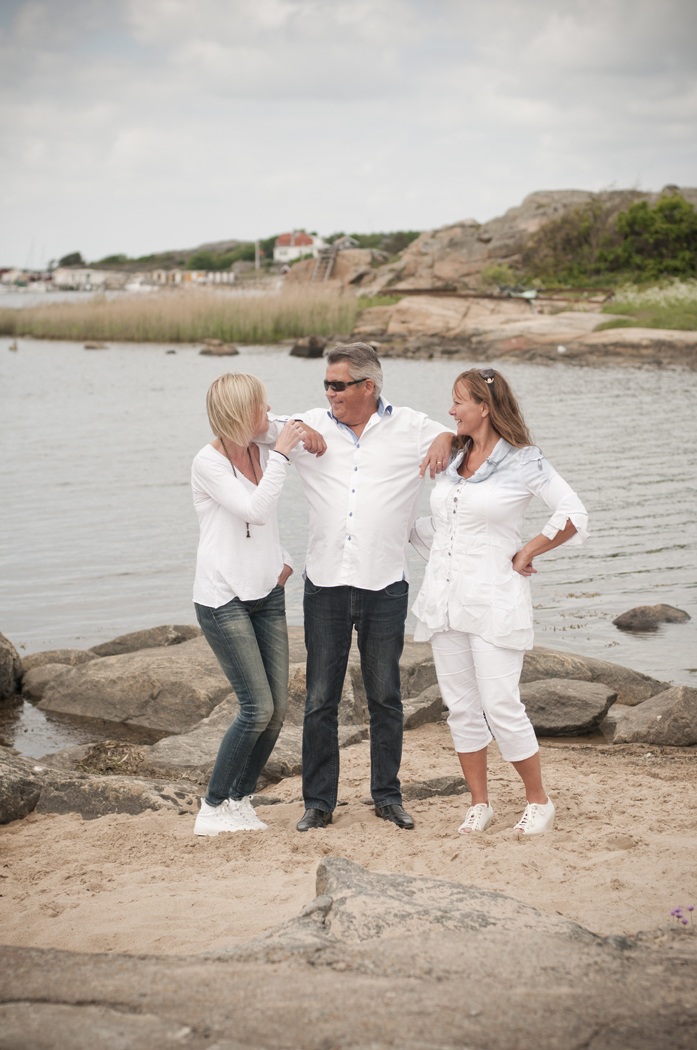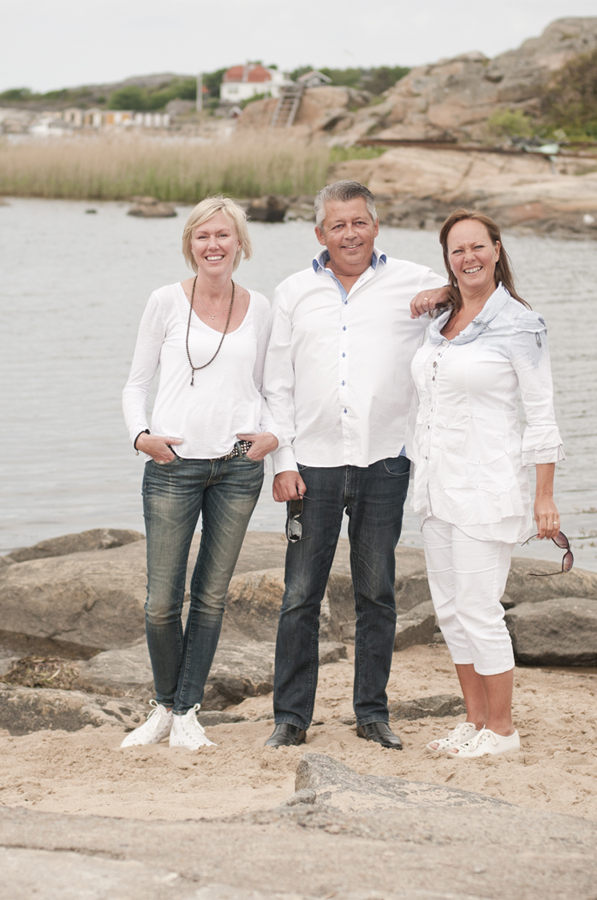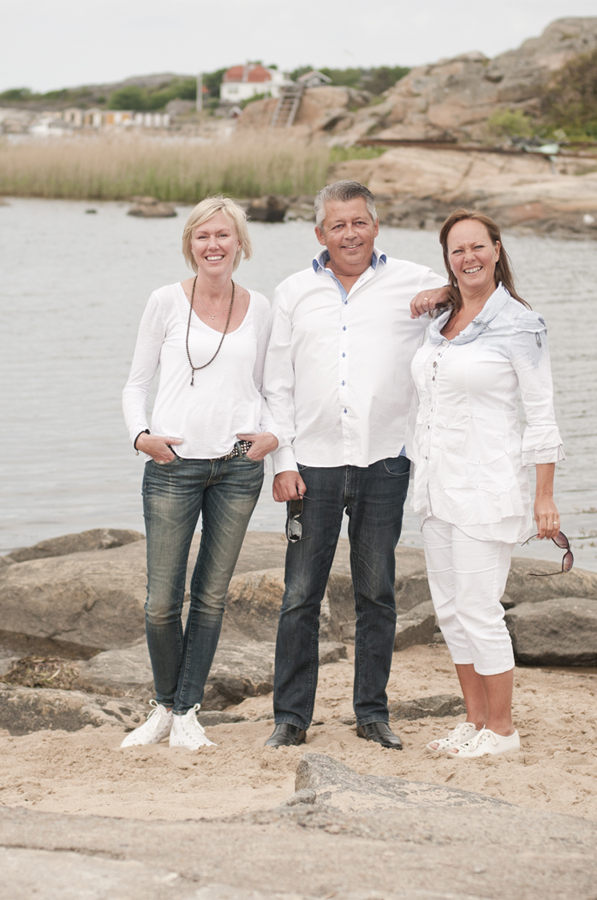 Our Friends
Some of our partners
• SCR – the National Swedish Campsite   Association
• Liber publishing company
• Astrid Lindgren's World
• South Småland Tourism Council
• Kiruna Lapland Economic Association
• Publicum magazine producer
• BNI
• Swedish Environmental Protection Agency
• Swedish Research Council
• University of Gothenburg
• Chalmers University of Technology
• National Agency for Education
Our mission is to be your language partner!
By that we stress the importance of a positive relationship and dialogue with our client during the entire process – all the way to our customer satisfaction guarantee.
We view all of our assignments as a vote of confidence in which security, reliability and quality are essential.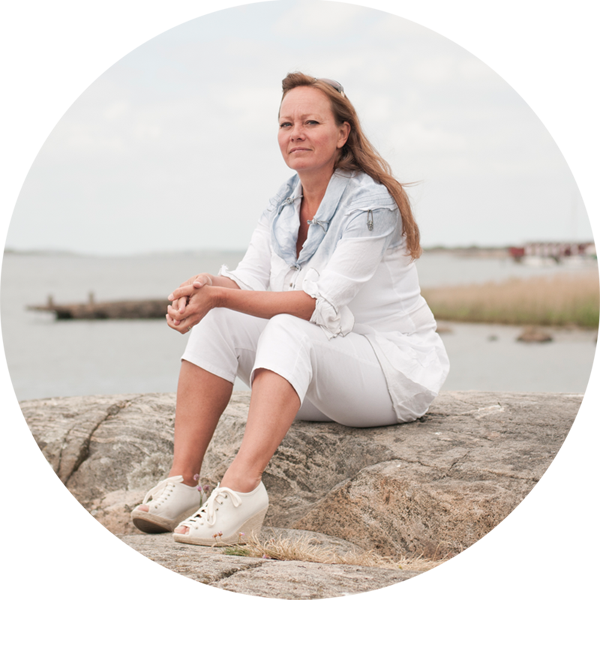 Lotta Wikberg
When Lotta is not running her company, you are likely to find her in one of her three favourite places: in the garden among her beloved flowers and plants a greenhouse she has single-handedly built; on the tennis court, where she and her girl gang play doubles; or relaxing in her Japanese teahouse as the bon vivant she is. Laughs a lot, is the mother of twin boys and is married to Kent. Beetle Bailey reader, bargain hunter and quick to launch projects in the house and garden. Language geek with extensive experience in the translation industry.
lotta@gothia-translations.se
Tel: 031-776 00 02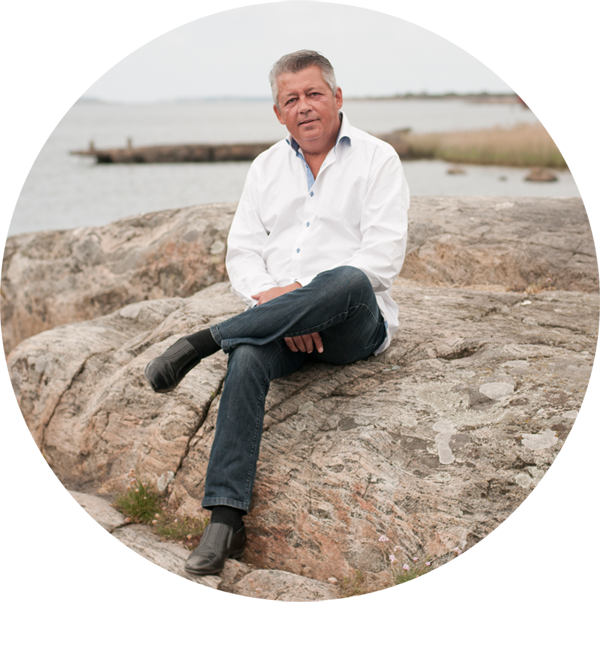 Kent Wikberg
This calm northerner lends stability to the company. He doesn't get stressed easily and rates the local northern dish "palt" high among his favourite meals. His days at work are spent ensuring that the company's business is booming and paying the bills. German is one of his specialities and he is often asked to proofread texts as. His extensive experience as a tennis coach is now used to mentor a group of lovely tennis-playing women or his twin boys, who will soon beat him in the game. Likes to sit under a cork oak tree, smelling the flowers, but also spends some of his time finishing the projects that his wife has started. Thrives as a northerner in Gothenburg, has had to shovel snow only once since he moved here 30 years ago and asserts that the neighbours stress out as soon as a few inches of snow fall.
kent@gothia-translations.se
Tel: 031-776 00 02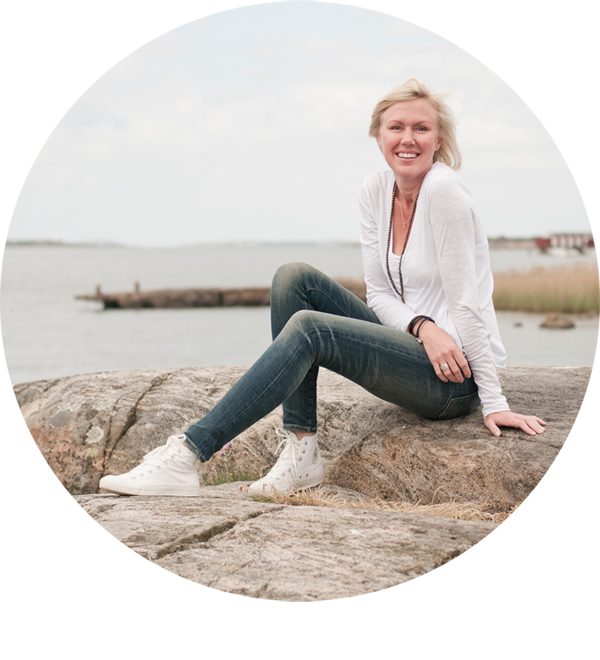 Louise Backman Smith
Louise, our international star, practices what she preaches. She loves going for a run and to the gym, perhaps mainly so she can enjoy the good things in life. Despite her half-Turkish ancestry and a high IQ, she is very blonde. Louise has always been a hard worker; her career began with the hostess job on a luxury yacht in the Mediterranean and eventually took her to Santa Barbara in California, where she owned and ran a backpackers hostel for ten years. After a hard day at work – or any day really – Louise knows how to relax and enjoy life with her two daughters and big extended family, and always has time for a night on the town with friends!
louise@gothia-translations.se
Tel: 031-776 00 02
Gothia Translations AB
Furubergsvägen 3
429 41 Särö
GOTHIA TRANSLATIONS
Furubergsvägen 3
429 41 Särö
Sverige
Gothia Translations AB | Furubergsvägen 3 | 429 41 Särö | Tel: 031-776 00 02 | lotta@gothia-translations.se | Orgnr: 556522-2550